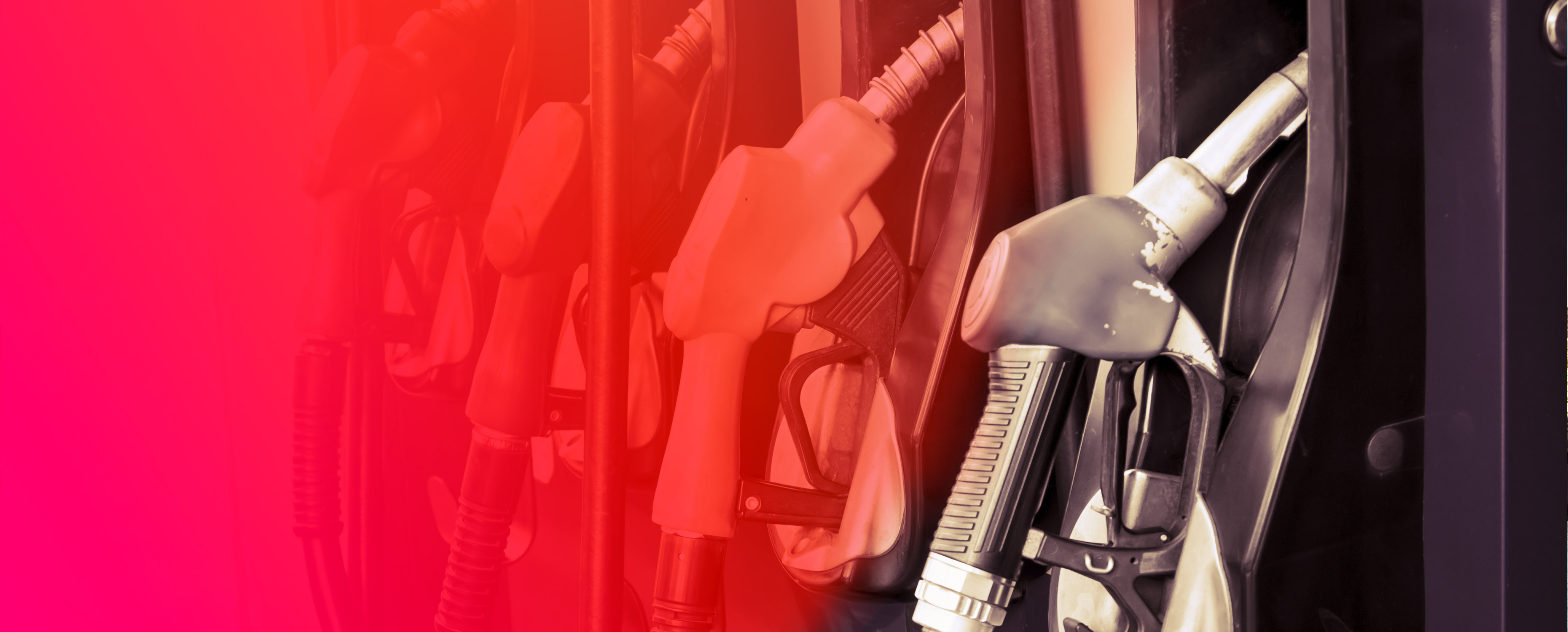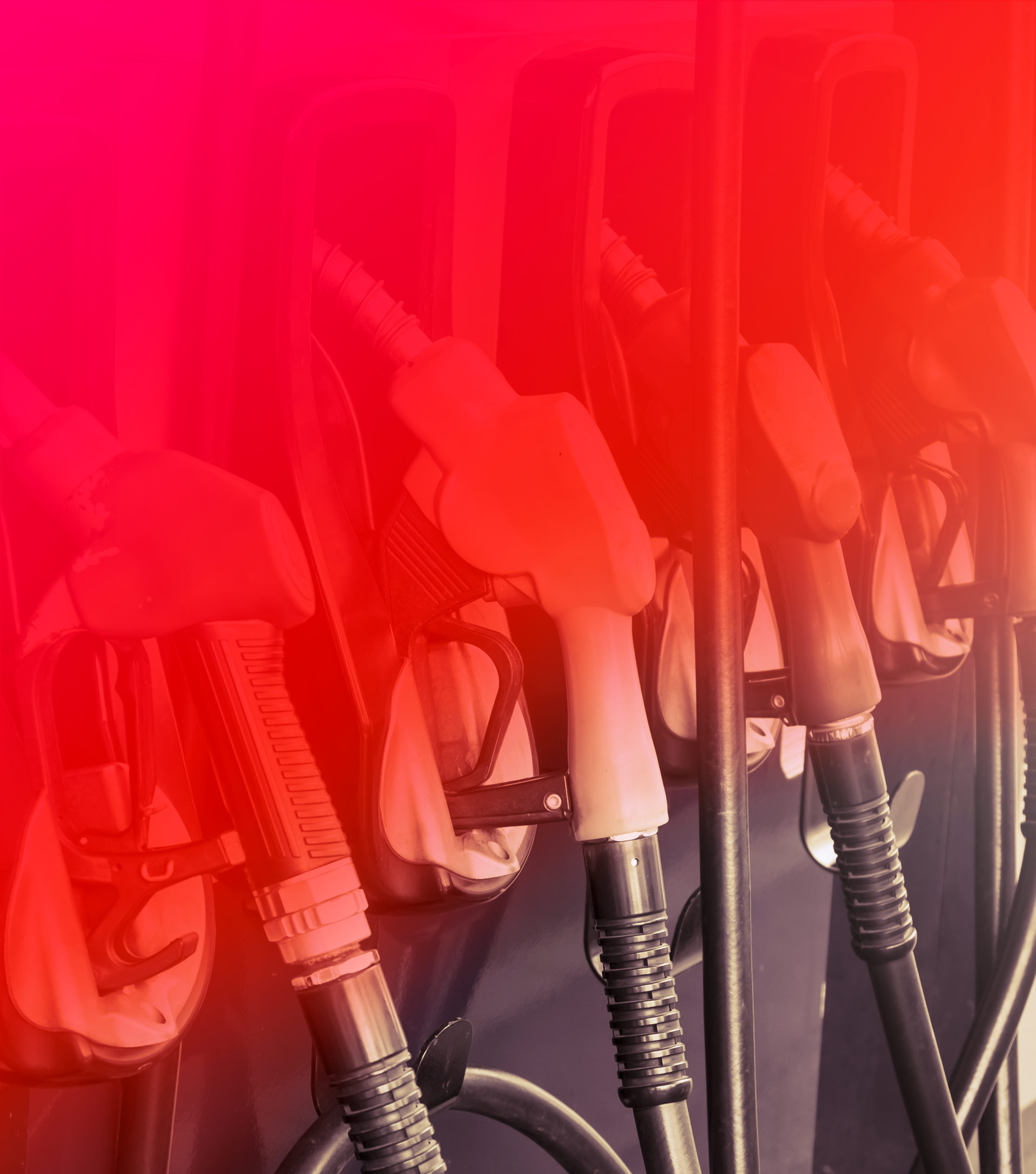 Petrol stations
Photomaton® vous accompagne
Photo Kiosks
An innovative photo printing kiosk that revolutionises the photo development market
Upright on a central post or placed on a counter, you can put this kiosk anywhere: the Speedlab® Mini is ultra-compact, simple and modular, with a footprint of only 0,40 m² and a weight of only 37 kg!
Offer your customers an intuitive experience: the users activate WiFi on their smartphone, connect to the Speedlab Mini network, select their photos and print directly from the phone in a few minutes! Payment is made contactless via a secure system.
9 No app necessary
QR Code and NFC technology available
Accessible to people with reduced mobility
Photo format 4×6
Contact us to learn more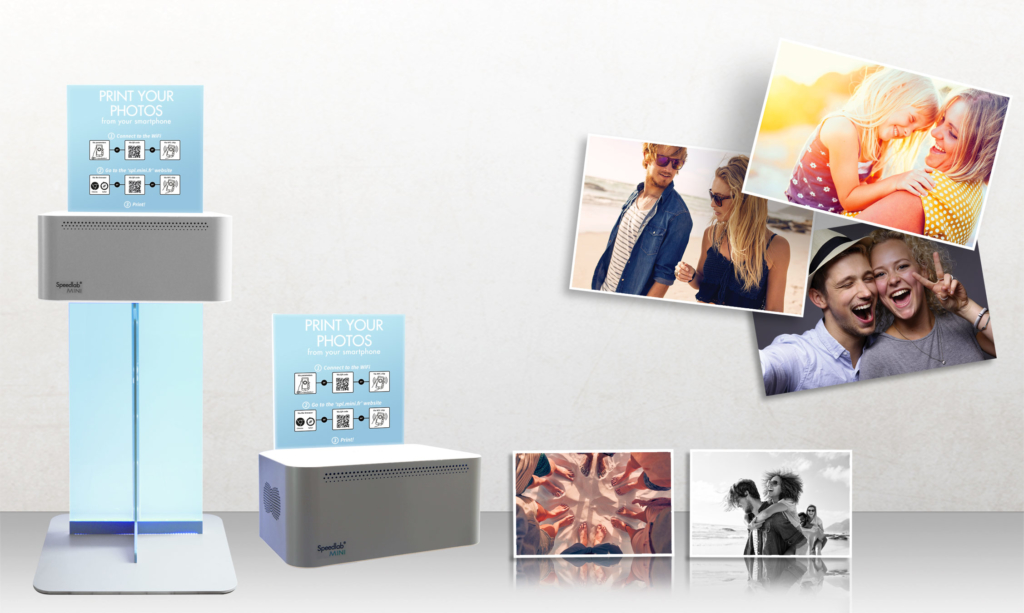 The most design counter kiosk
Philippe Starck designed this futuristic kiosk to print your photos instantly. The backlit kiosk represents a flower and a beating heart symbolising the energy and the life. Compact and interactive with a height of only 1.42m it can be installed in every corner.
Thanks to the Speedlab bio® by Starck your customers will be able to print instantly their photos.
User-friendly interface
27" touch screen
Edit your pictures instantly
Compatible with a variety of media source
100% connected to smartphones (cables, Bluetooth, AirPrint), Facebook and Instagram
Accessible for disabled customers
Payment using card, contact less and notes.
Contact us to learn more